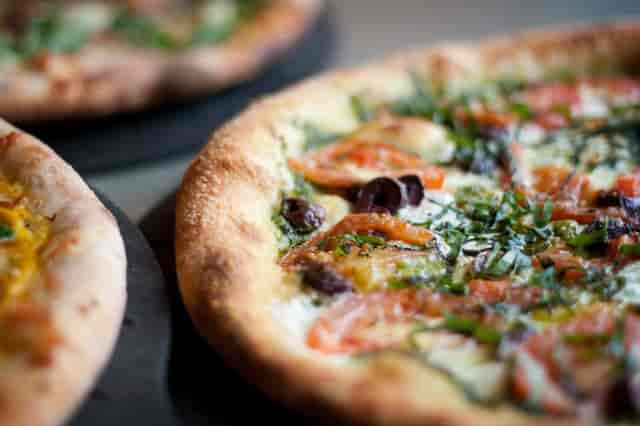 Wicked Good Customer Card
Wicked Good Customer Club
Wicked Good Customer cards. Earn points and rewards for your buisness. 
Receive 100 points when you register your card.

Click on above card to be re-directed. This will allow you to register your card and check your earned points and rewards. You may need to turn off or allow pop ups on the page for it to work properly.

Registering your card will earn you 100 points. It will also assist us in replacing your card if lost and keep you updated to our current offers.
Current Bonus Programs
Earn 1 point for every $1 you spend on food and beverages at Wicked.
When you reach 200 points your card will be awarded $10 to be used at Wicked on your next visit. 

Have a Wicked Good Birthday and anniversary 
In appreciation of your loyalty we are now issuing $10 discount towards your food and Beverage purchases at Wicked for your birthday and anniversary. You must have your Wicked Good Customer Card registered and have entered your birthday into the system.

*This reward is valid on the first visit in your birthday month and the anniversary is on the day and 6 days after your registered anniversary.